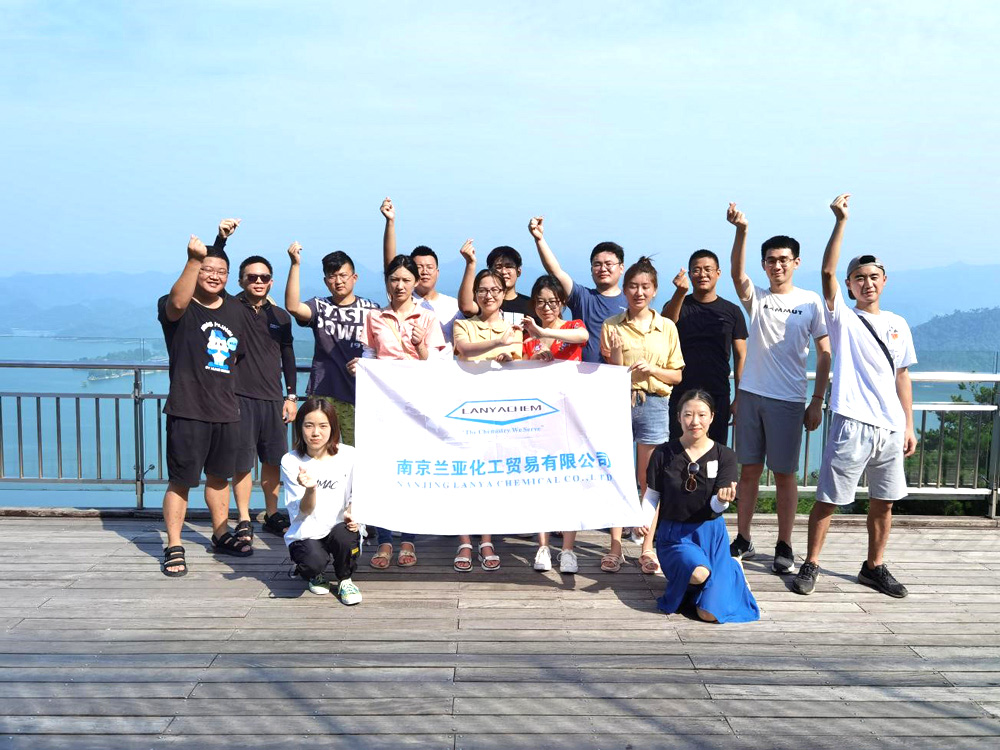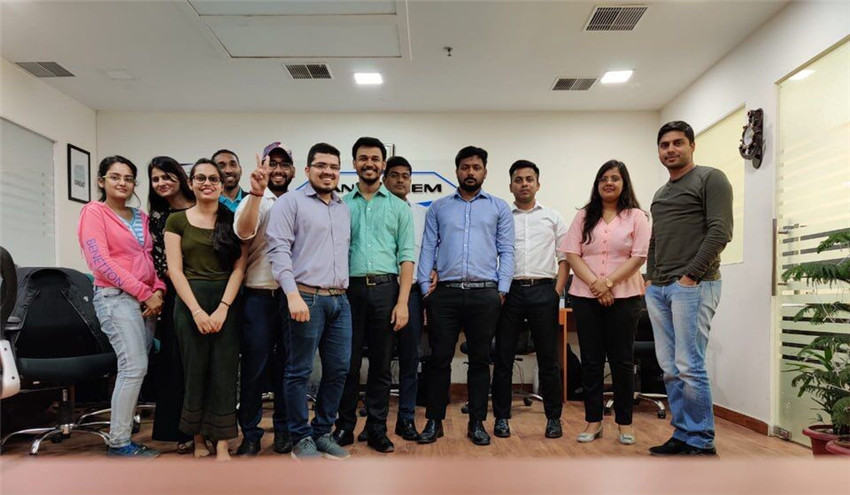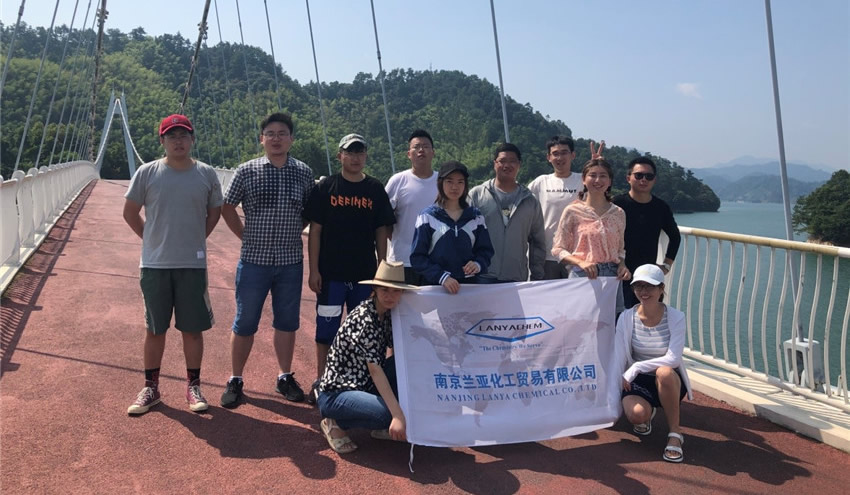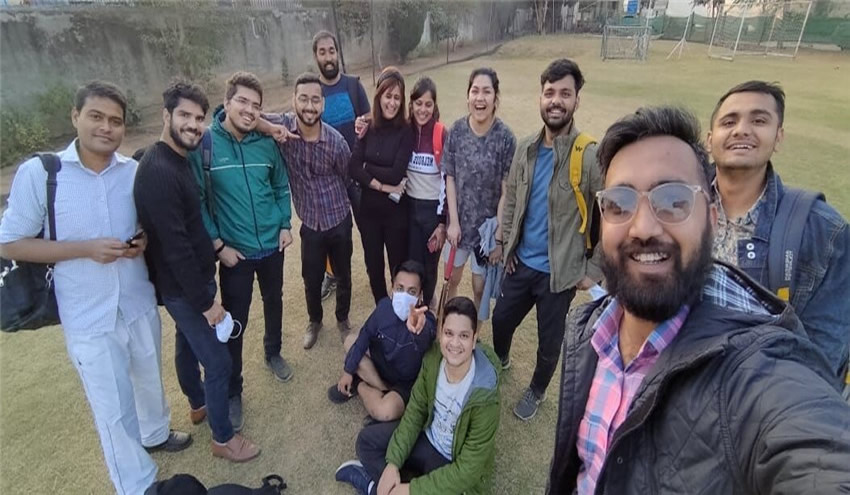 Sales Team

Lanya Chem has a young and energetic sales team, widely service for the local enterprises. Sales team member has good professional background on fine chemicals and new industry, strictly trained on the technology, is a trust-based technical sales team. Sales team works closely with the customer, engaged in providing high value added products and service for the customer, creating value for the customer and making continuous development with the customer.
Production Team

Lanya Chem does not only have advanced technology group and experienced production management, but also can guarantee the products are released after strict quality control before arriving at the customer. Now Lanya Chem has skilled production staff and experienced on-site management, to ensure the products supplied to our customer are on the top grade.
R&D Team

Based on the advantages of our R&D Centre, in order to guarantee the stability of the product quality and continues developing new products conforming to the changes in the global market, Lanya Chem is always concentrating on the investment of the R&D. Our R&D team continuously follow up the production process and quality, continuously provide their suggestions on the improvement and engaged in developing new products to create more value for the customers.
Application and marketing Team

Lanya Chem's team is always ready to communicate with the customers deeply, understand the currently exist issues or demand of the customer, so that they can share the perfect technology solutions. Cooperating with the sales team to investigate the customer's requirement, optimize the technology process of the usage, and expand the application field of the product, in order to create more added values for the customer.